Gone are the days of spontaneous trips where I could pack up and head out for a quick vacation. I've always prided myself on being a "planner," but as the mother of two toddlers, organizing a family vacation requires a whole new level of prep. Now that I'm a few years into the game, I can confidently say I've got the process down to a science. So when my new-mom friends come to me asking how to plan a family vacation, you can bet I have tips to share.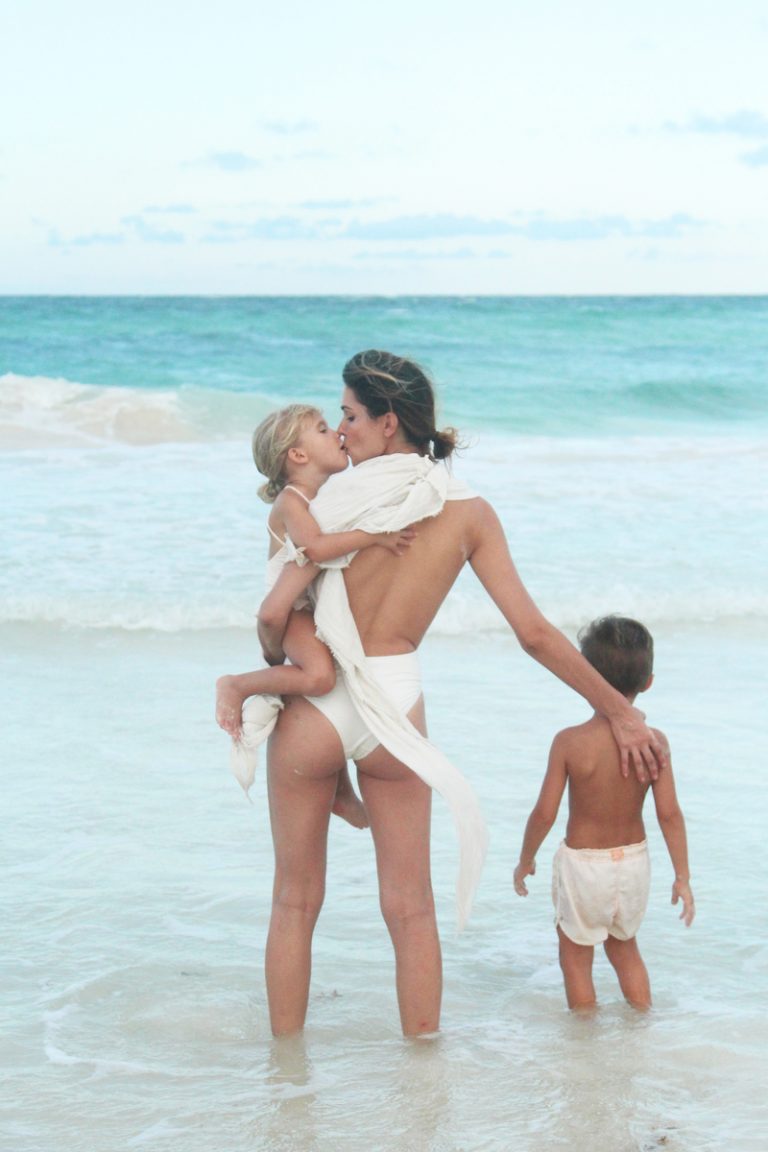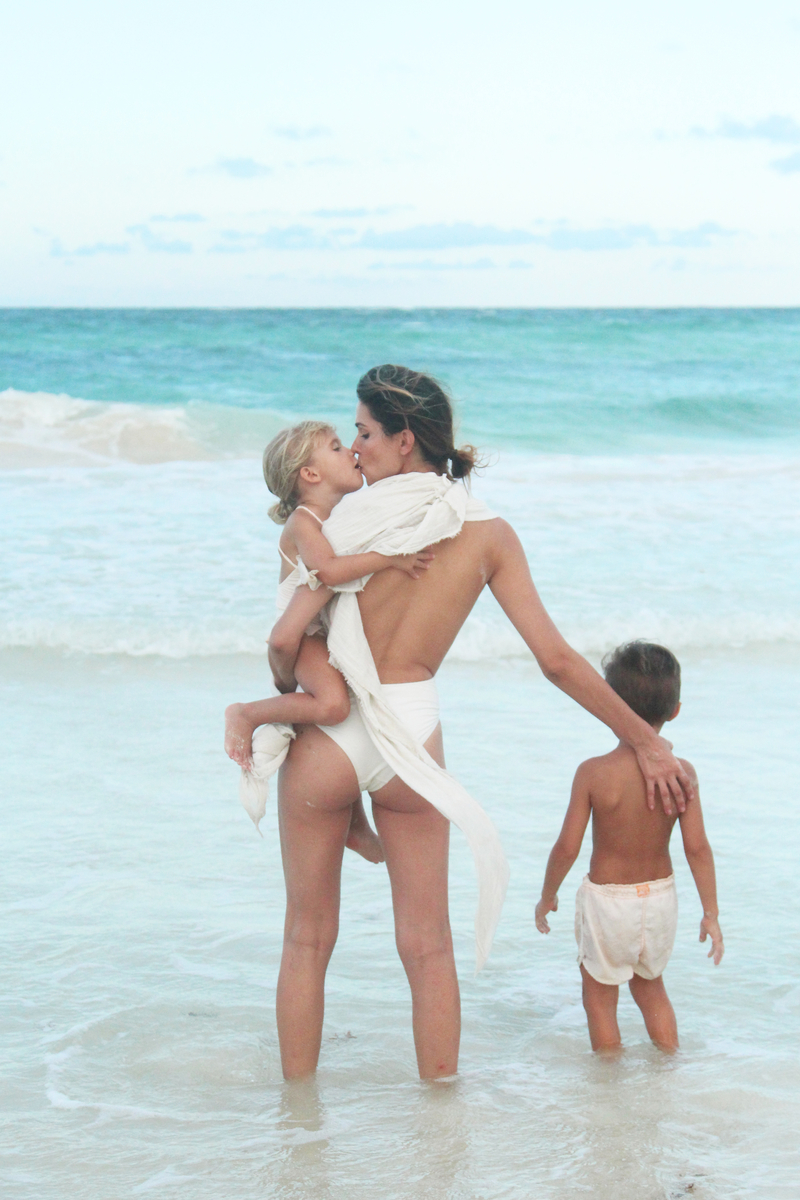 How to Plan a Family Vacation: Meet the Expert
With summer creeping up, I know many of you might be in the beginning stages of planning your annual summer vacation. And for those of you who may now be dealing with toddlers or children, I can only imagine how overwhelmed you might feel. Fear not! I'm here to share my tips and tricks. With some great advice from the experts at Tiny Travelship, I put together this step-by-step guide on how to plan a family vacation.
If you're craving a fine-tuned approach to family travel so everyone can have an enjoyable experience, including yourself, consider this your one-stop-shop for answers. Ready to get started? Let's go.
Your kids' ages play a significant role in determining the type of vacation that suits your family. When my children were infants, traveling outside of our time zone was not feasible due to sleep training. However, flying with a baby is often easier than entertaining a restless toddler. Understanding your children's needs at each stage will help you make informed decisions about your vacation plans.
Step 1: Consider Your Children's Ages
I spoke with Frankie from Tiny Travelship to get some insight into planning a vacation, depending on your child's age. I love how she breaks it down.
The Parental Pampering Stage (0-6 months)
If there's one thing we recommend all parents do upon welcoming their tiny bundles of joy into the world, it's to take some 'you' time! This age is the easiest in terms of deciding where to go. Now is the time to make the most of your baby being small, sleepy, and super portable.
The Snacking and Snoozing Stage (6-12 months)
If your Tiny Traveller is in their own room at home, looking for places with separate sleeping spaces can be helpful. There's nothing worse than being a prisoner to your baby's naps on holiday. Once your babe has started weaning, having access to a kitchen can also be a godsend.
The Tearaway Toddler Stage (12-24 months)
You've now reached the turning point when holidays need to start incorporating your tiny travelers' needs more—especially when they start talking and verbalizing what they want! Look for places with easy-to-reach activities: local play parks, farms, space to roam, or plenty to do onsite.
The Me, Me, Me Stage (24 months+)
The terrible twos aside, parents can rejoice that tiny travelers are now welcomed into many more kids clubs. Hotels have really upped their game recently with nursery-level offerings designed to educate and inspire.
The Older Years (5 years + Up)
Once your children are no longer toddlers and are approaching pre-teenhood, your options for a family vacation will change quite a bit. However, at this age, you have to consider everyone's needs since there's nothing worse than a grumpy kid/pre-teen on vacation. Have a family discussion on where they would like to go and what they'd like to do. Be sure to reiterate that this is a trip for everyone—not just for them—so that they can respect that not all of their needs might be met.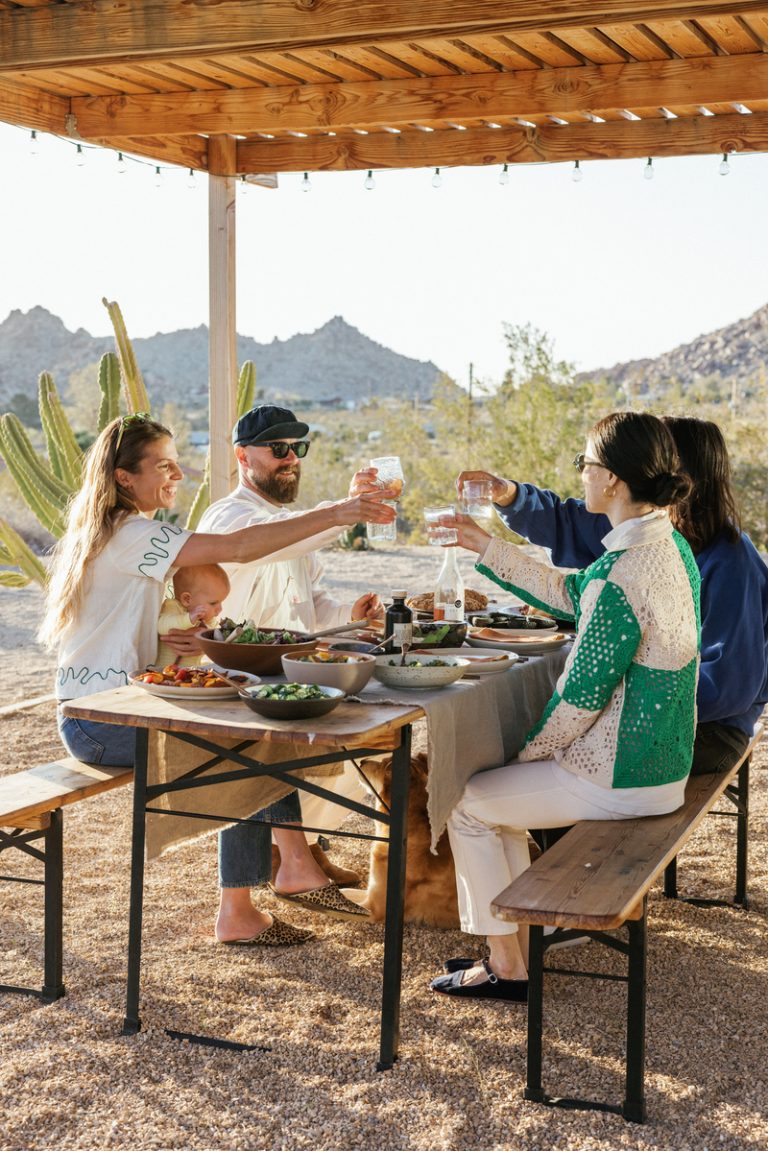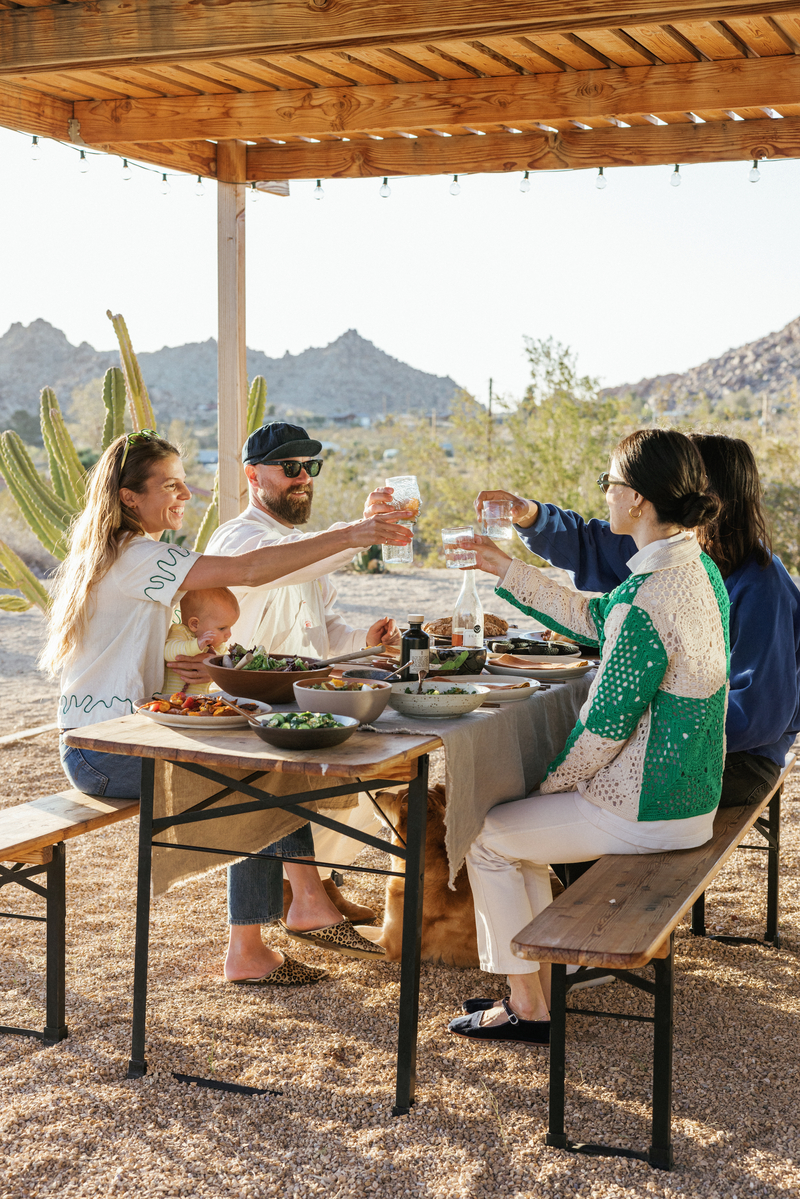 Step 2: Research and Choose an Appropriate Destination
Now that you have considered your children's ages, it's time to decide on a destination. Look for family-friendly locations that cater to the specific needs of children of all ages. Seek recommendations from trusted sources. Consider factors such as child-friendly accommodations, nearby activities, and accessibility.
Step 3: Set a Realistic Budget
Establishing a budget is crucial to ensure a stress-free vacation. Consider all the expenses, including flights, accommodations, meals, transportation, and activities. Research and compare prices to find the best deals and packages. Remember to account for any additional childcare, equipment rental, or travel insurance costs. I'd also recommend checking out several different hotels in the area and comparing them to the price of short-term rentals, like Airbnb. One last pro tip: check your air miles and see where they can take you!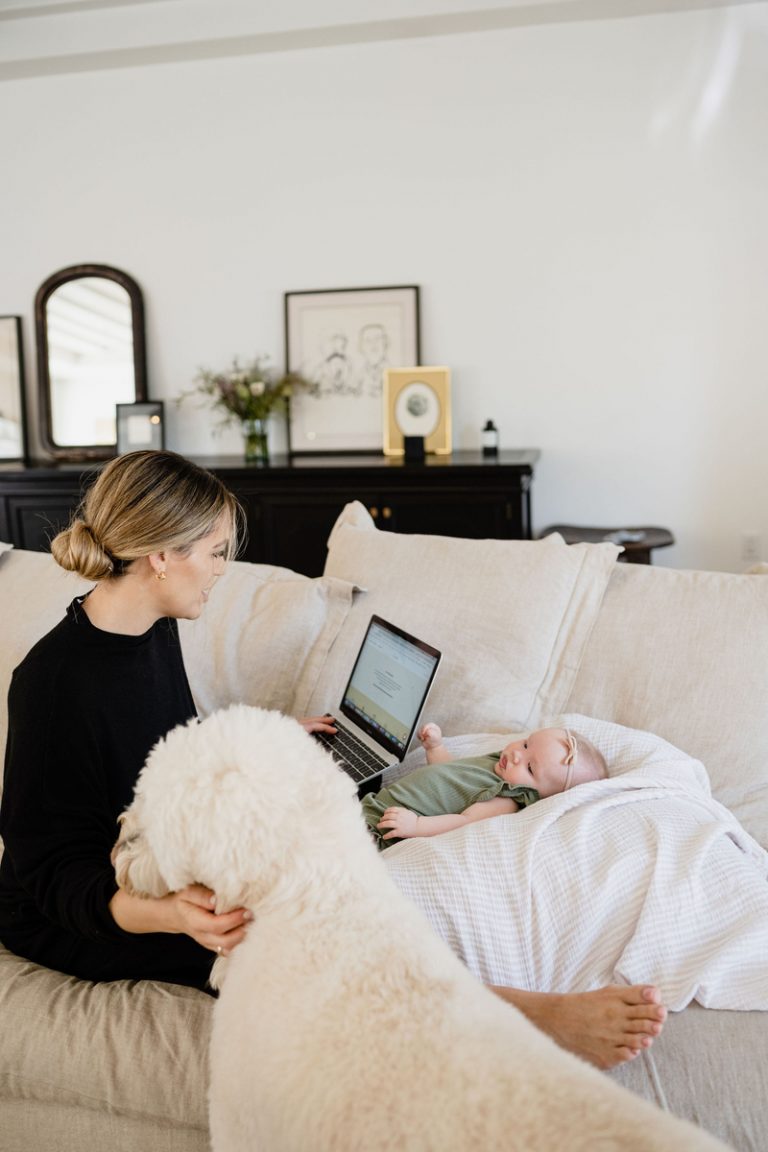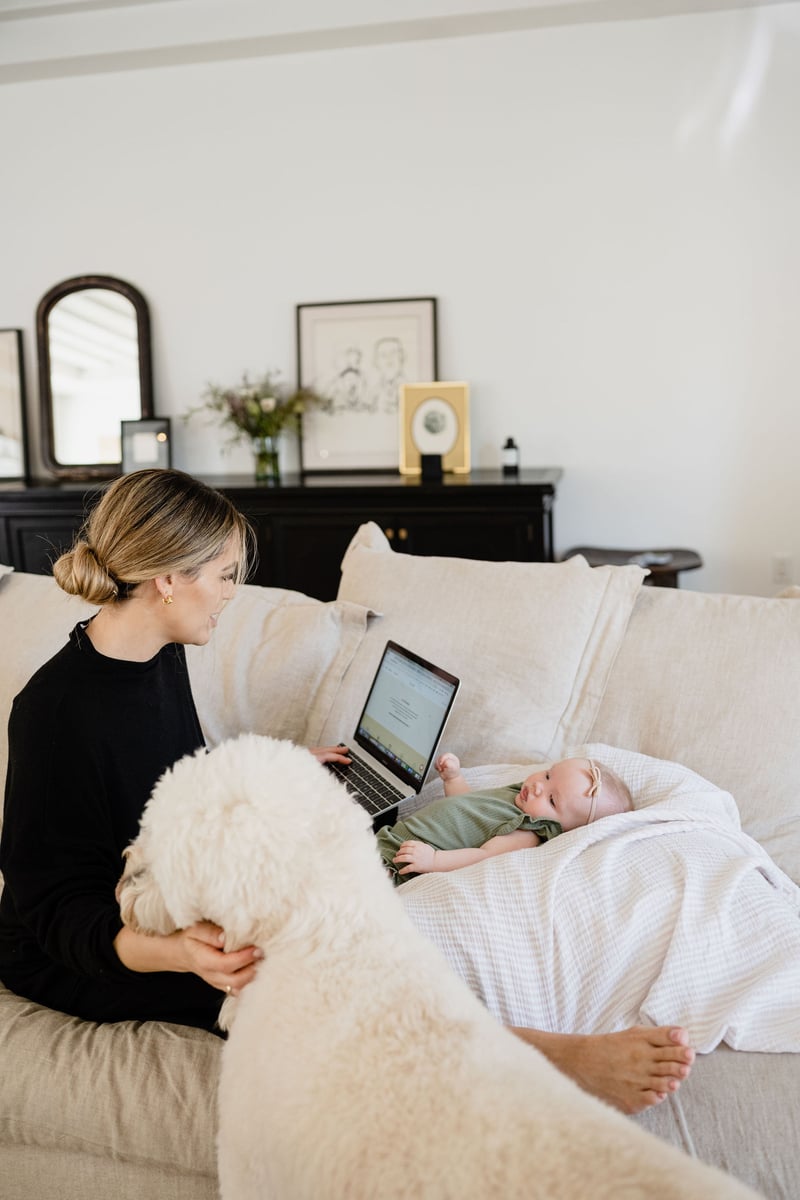 Step 4: Plan the Logistics
With a destination and budget in mind, it's time to plan the logistics of your trip. Start by booking flights or arranging for alternative modes of transportation. If you're traveling by plane, check the airline's policies regarding traveling with kids, such as baggage allowances and onboard facilities. Consider bringing items to keep your children entertained for long flights, like books, toys, or electronic devices.
Next, book accommodations that are suitable for families with kids. Look for spacious rooms or villas with separate sleeping spaces, kitchen facilities, and proximity to child-friendly amenities. Research local transportation options or consider renting a car for added convenience during your stay.
Step 5: Gather the Necessary Documents
Before your trip, ensure that all family members have valid passports, as some countries may require a minimum passport validity period. Check visa requirements for your chosen destination and apply well in advance if necessary. Keep copies of important documents, such as passports and identification, and store them securely during your travels.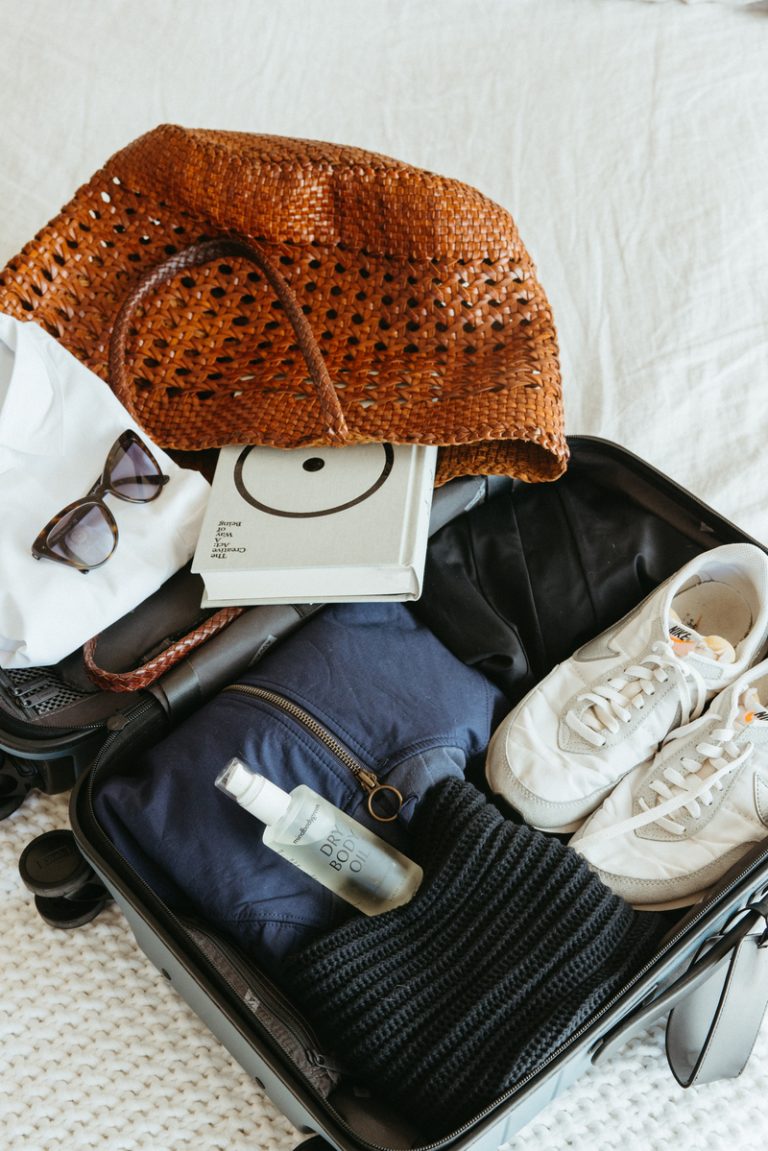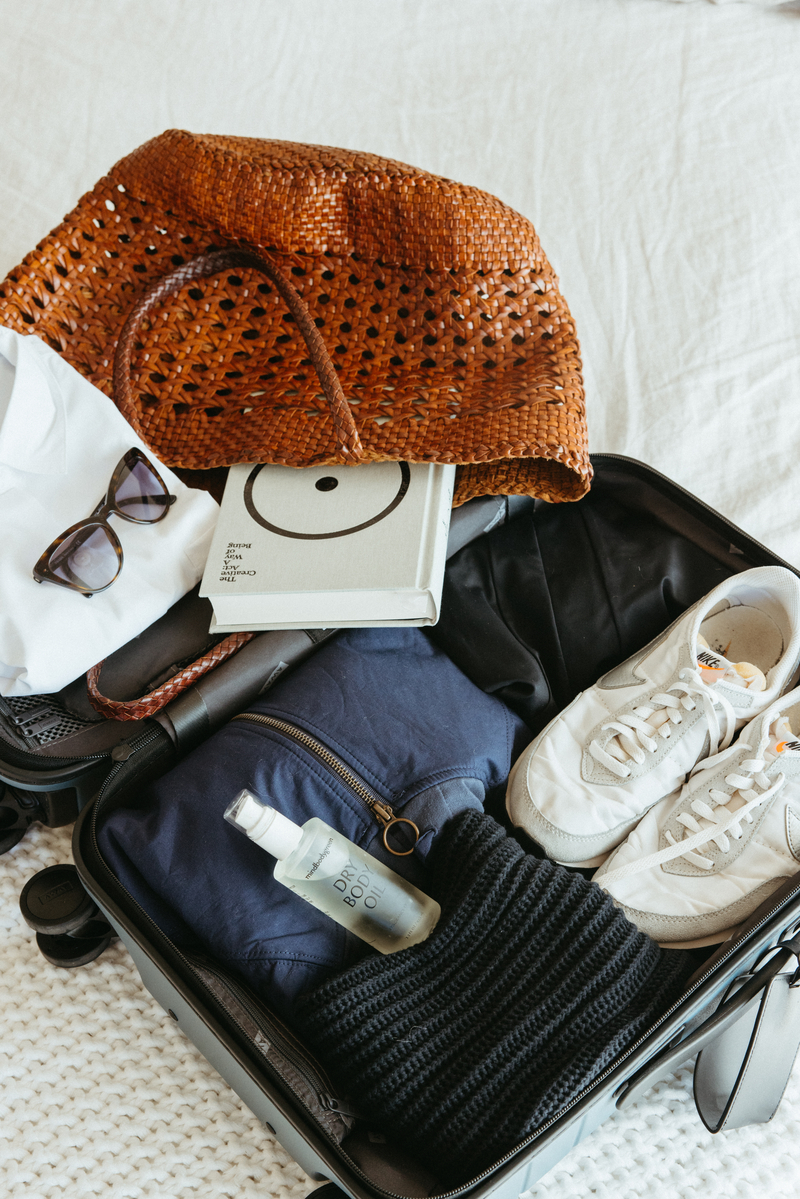 Step 6: Pack Smart and Efficiently
Packing for a vacation with children, especially babies or toddlers, can be overwhelming, but it's essential to pack efficiently. Create a checklist of essential items for your children, including clothing, diapers, wipes, medications, and any special comfort items they may need. Consider shipping bulky or non-essential items ahead to your destination to minimize luggage and streamline your travel experience.
Step 7: Plan Kid-Friendly Activities
Research and plan activities that cater to your children's interests and needs. Look for local play parks, farms, museums, or child-friendly attractions near your accommodation. For older kids, try looking into the area's amusement parks or shopping malls. Take advantage of hotel amenities like kids clubs or childcare services, allowing you to have some much-needed adult time. Seek recommendations from fellow parents or online communities for child-friendly activities at your destination.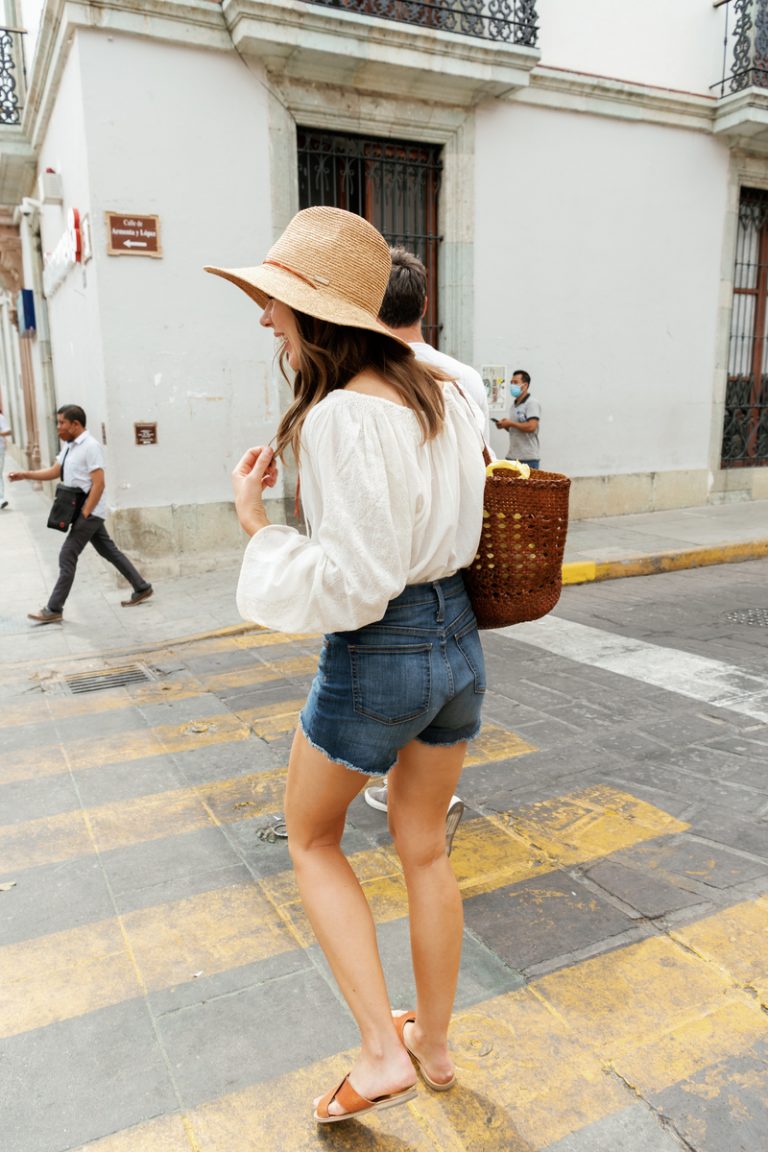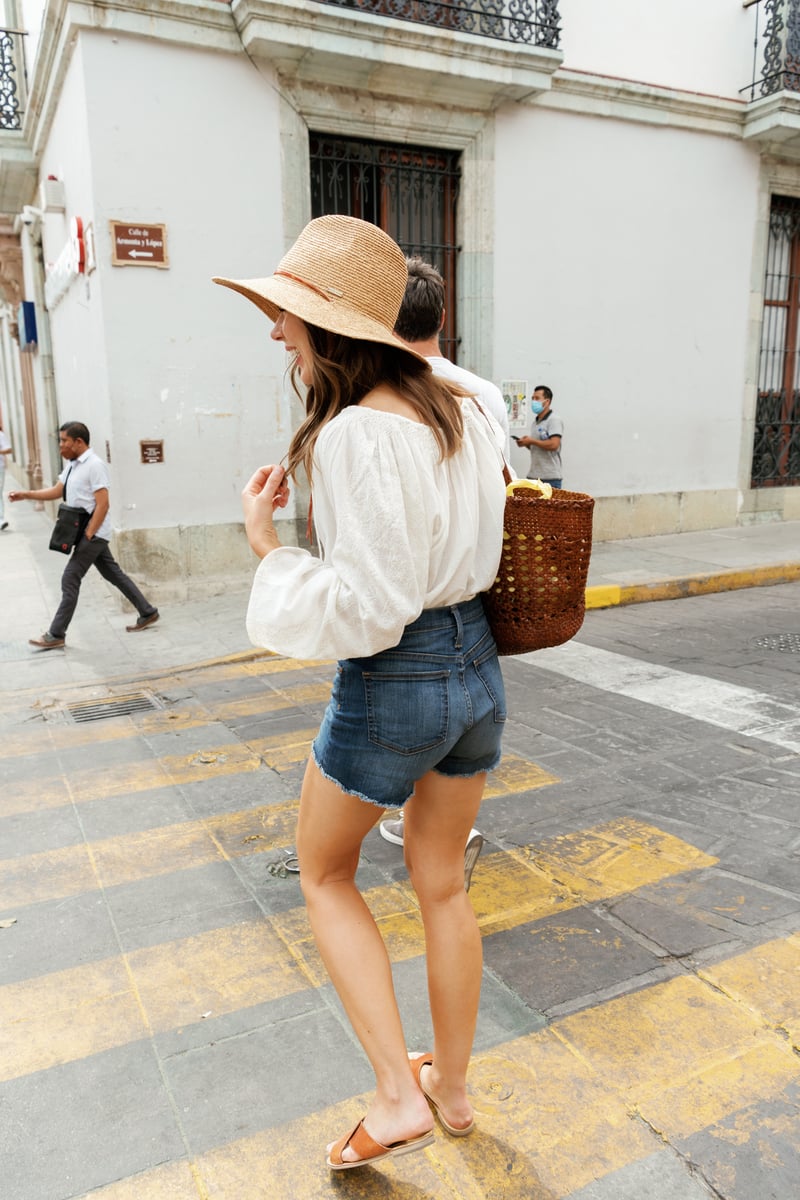 The Takeaway
Planning a summer vacation for your family no doubt requires careful consideration and organization, but you can do it! By understanding your children's ages, researching appropriate destinations, setting a budget, planning logistics, gathering necessary documents, packing efficiently, and organizing kid-friendly activities, you can create a memorable (and, most importantly, enjoyable!) vacation for the entire family.
Proper planning allows you to embark on a vacation catering to your children's needs and your desire for a relaxing and rejuvenating getaway. Bon voyage!
Head to tinytravelship.com for more parent pleasing properties, all visited and verified by a fellow family. Filter holidays by the age of your children, weaning and sleeping requirements and distance from the airport, as well as the details important to you. Plus, follow on Instagram for daily inspiration, itineraries, insider reviews and the chance to share your own recommendations.
Denial of responsibility!
YoursTelecast is an automatic aggregator of the all world's media. In each content, the hyperlink to the primary source is specified. All trademarks belong to their rightful owners, all materials to their authors. If you are the owner of the content and do not want us to publish your materials, please contact us by email –
[email protected]
. The content will be deleted within 24 hours.